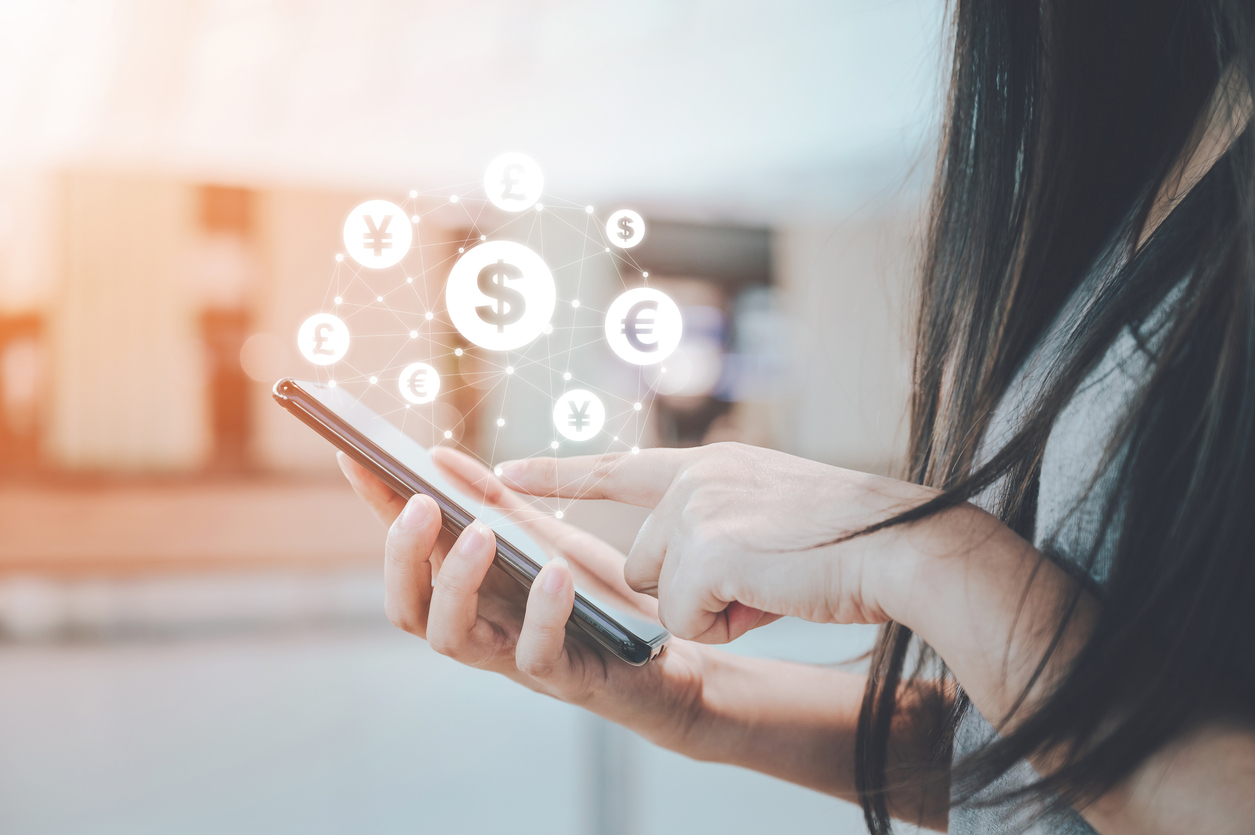 Fintech, or financial tech, has seen a major push in recent years, stepping in as a disruptor in the financial sector. From traditional banks to cryptocurrency, fintech is quickly changing the way people bank, invest, and pay their bills. But even with its broad reach across every industry, not too many people know the ins and outs of the technology.
The industry, while still arguably in its infancy, is growing rapidly. States like Arizona are even offering up so-called fintech sandboxes where fintech startups can develop their software free of regulation for a certain period of time. So, since fintech seems to be becoming somewhat of the new normal in our daily financial lives, what do we need to know about it?
What is Fintech?
Fintech, while recently garnering major attention, is not necessarily a new industry. Technology has always been a part of the financial sector to a certain degree. From introducing credit cards in the 1950s to electronic trading floors to personal finance mobile apps, technology and finances have been blending for some time now.
Some of the newest advances in fintech, however, are utilizing machine learning algorithms, blockchain, and data science to do everything from process credit risks to operating hedge funds, which has led to a subset of regulatory tech called "regtech," which was designed to work through the world of compliance within fintech.
Though the fintech industry may bring to mind images of hip startups and newly discovered technology, traditional banks are also constantly adopting fintech services for their own operations. Here's a better look at how the industry is affecting some areas of finance.
Banking
Mobile banking is a major part of fintech as traditional banks, such as Bank of America, Wells Fargo, and Chase, have all adopted mobile banking technology to enhance user experience. Neobanks, which are basically banks without any physical brick-and-mortar locations, are serving customers with checking, savings, payment services, and loans through completely digital modes. Chime is a prime example of how fintech is changing the way we bank.
Blockchain and Crypto
Cryptocurrency and blockchain have also seen the same type of meteoric rise in attention and technological development in recent years as fintech. Though both are different types of technologies considered outside fintech, there are complimentary applications in which all three can work together to offer new kinds of financial services to customers.
Machine Learning
Machine learning has emerged as a tool to help banks better predict where markets are headed. With billions of dollars up for grabs, machine learning has played an increasingly important role within fintech. The power of this artificial intelligence-based tech is in its ability to transfer huge amounts of data through algorithms designed to look for trends and risks in the marketplace.
Savings and Investments
Fintech has also caused a major change in the number of investing and savings apps, such as Acorns and Robinhood. More than ever, the limits of investing, along with its traditional intimidating outlook for new investors, are being torn down by these newer companies. While each startup brings its own approach to investing, each uses a mix of savings and small dollar investing to introduce consumers to the financial markets in user-friendly ways.
Insurance
Fintech has spread to the insurance sector, inspiring its own sub-genre of fintech: insuretech. Insurance is a slower adopter of technology in general, and many fintech startups are partnering with traditional insurance companies to help make their operations and processes more automated, and to help expand coverage. Companies like Progressive have updated how they calculate car insurance rates based off machine learning, and startups like Root are based solely on machine learning to offer a better customer-first approach to insurance.
Payments
It's now become common to pay for items online via fintech tech, such as PayPal, Google Pay, or Apple Pay. It's also become the norm in our daily services, such as using apps like Venmo to pay for haircuts or to pay friends back for buying concert tickets. These go-to mobile payment apps have changed the way we all do business with each other, making it easier than ever to send money digitally anywhere in the world.
About Financial Guaranty Insurance Brokers
Since 1983, Financial Guaranty Insurance Brokers has distinguished itself as a provider of Professional Liability, Cyber Liability, and Crime insurance products for entities of all types. To receive timely, personalized service from a knowledgeable and experienced staff, call us today at (877) 485-4413 to speak with one of our professionals.