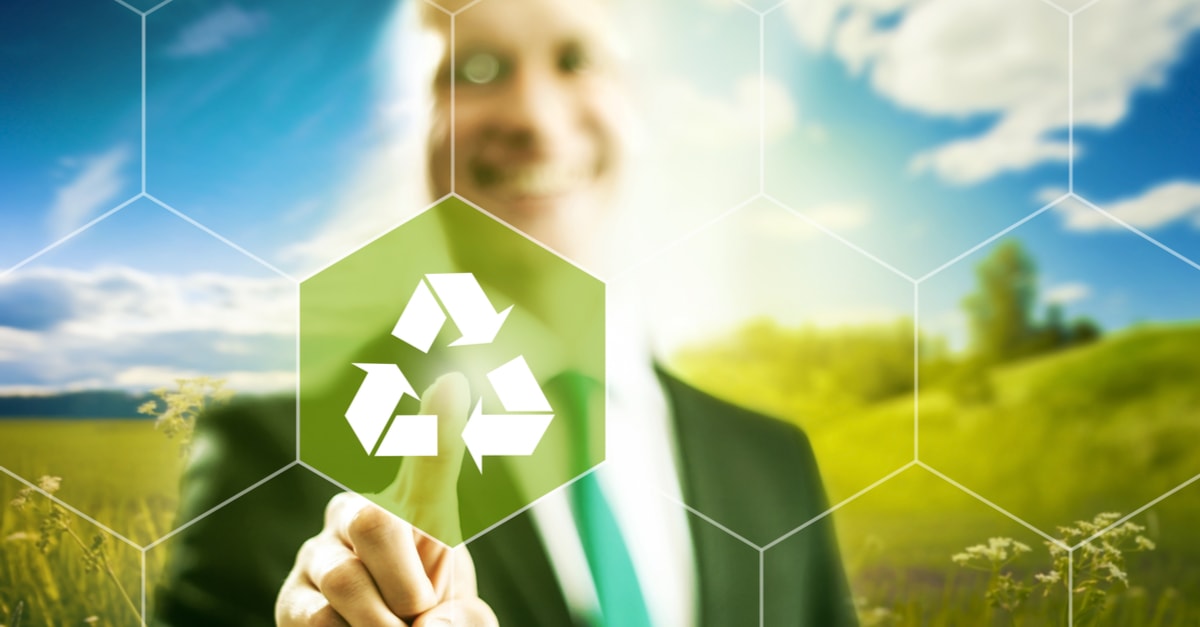 Now more than ever, patrons want to dine at establishments that are doing their part to minimize their carbon footprint and promote sustainability. With this, and your duty to uphold your environmental responsibilities, in mind, take the following considerations into account. Not only will these practices minimize your Environmental Liability, but you can boost your restaurant's earning potential and improve your reputation.
According to Buzztime, restroom waste maintenance is usually an afterthought. What you may not know is that you can prevent landfill waste by opting for an ongoing restroom maintenance program in order to keep surface areas clean from extra build-up, which will extend the life of your dispensers and fixtures. Reduce more waste by limiting the amount of products your diners use with an install of metered air fresheners, soap and towel dispensers.
Chemicals in commercial cleaning agents don't break down and lead to excessive air pollution. Therefore, if you invest in some "green" cleaning products, you can still get the job done without damaging your immediate environment. Whenever possible, use products that contain Design for the Environmental (DfE) or Green Seal cleaning agents.
They might cost more money up front, but you'll save thousands in the long run by investing in quality energy efficient appliances. Ideally, your appliances should be marked with the Energy Star logo to ensure the highest level of efficiency.
Another novel idea is to compost your waste. This increasingly popular method has a tremendous impact on the environment and minimizes waste.
Keep separate cans in the kitchen for all food-based waste and dump it into an outdoor compost bin at the end of the day. If your restaurant decides to build a rooftop garden, you can then use the compost for nutrient-rich soil, or you can even opt to donate the compost to a community garden.
About FGIB
Since 1983, Financial Guaranty Insurance Brokers has distinguished itself as a provider of Professional Liability, Cyber Liability, and Crime insurance products for entities of all types. To receive timely, personalized service from a knowledgeable and experienced staff, call us today at (626) 793-3330 to speak with one of our professionals.