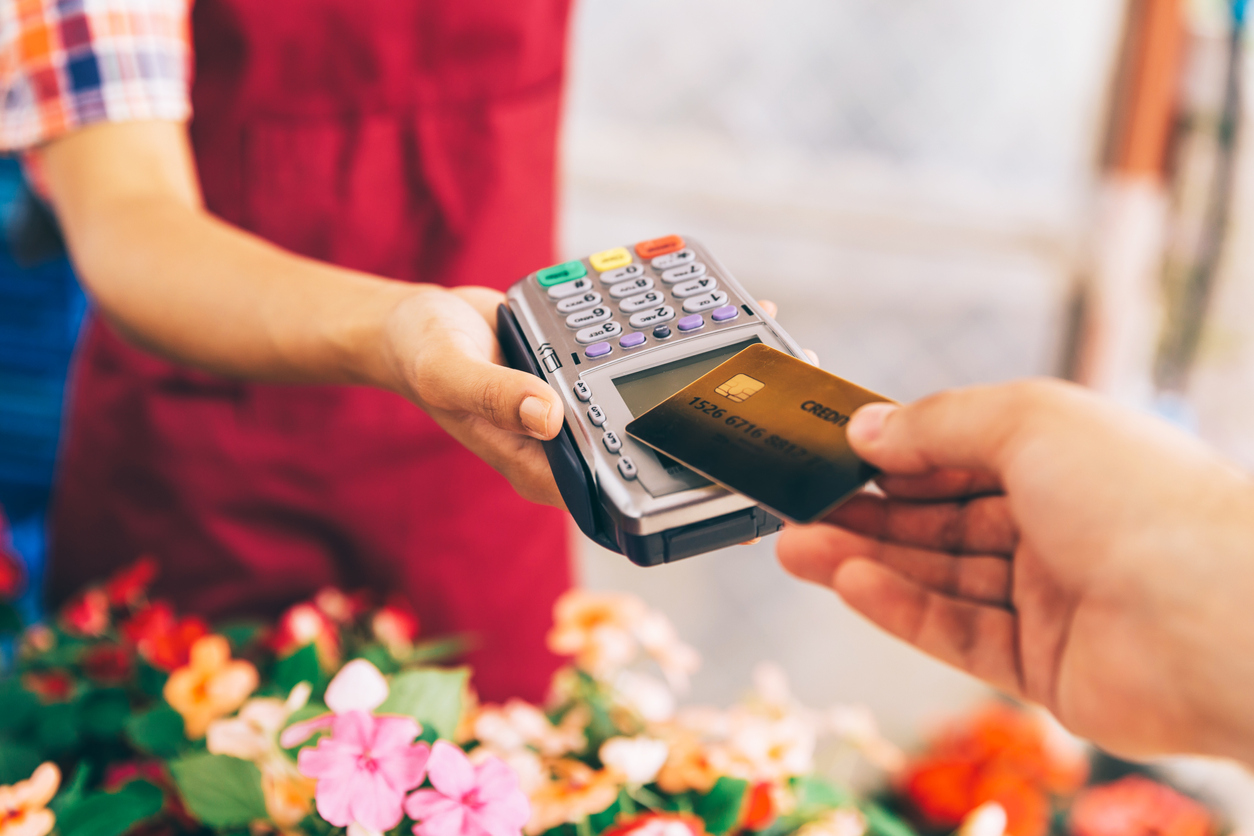 Fintech has increasingly become a popular sector over the past decade, bringing a more user-friendly and streamlined approach to how we operate our finances. Traditional banks have jumped onboard to the technology, utilizing pieces like mobile apps and contactless features to better serve their customers, and the industry has seen major financial gain due, in part, to this. In fact, fintech as a whole saw a financial gain from $29 billion in 2017 to more than $54 billion in 2018 in the U.S.
Even with the economic uncertainty surrounding the COVID-19 pandemic, fintech is still looking strong and is expected to see continued growth, especially as consumers are increasingly turning to mobile and remote practices for everything from entertainment to food, insurance to banking.
Here's a look at where fintech is expected to be headed the rest of the year and beyond.
Looking Ahead
Big tech companies, such as Alibaba, are using this kind of technological edge in the financial services value chain to provide more efficient and differentiated consumer experiences. Banks have traditionally been the go-to for payment services, but with the rise of fintech, creating a fast-paced approach to payments and billing, banks are having to adapt.
Non-bank companies are also falling in line with fintech and have been competing with banks more and more in recent years, either as technology service providers to banks or by directly providing electronic payment services for the retail industry; think PayPal and Venmo.
The ease of using mobile payment systems, which allow smartphones to store money and transact digitally, has made fintech a household name. Digitalization and the innovation economy have taken over the globe and have impacted commerce on a large scale. Consumers are increasingly using fintech to make payments and purchases, causing a major surge in spending, saving, and investing.
Robotic Process Automation (RPA)
Robotic process automation will continue to impact financial institutions in order to help them be more efficient in their processes as well as help ensure they meet certain compliance requirements. Today's RPA's can simply observe what humans are doing in order to automate more freely and suggest improvements that can be made to processes, including customer onboarding, verification, risk assessments, data analysis, and compliance.
Blockchain
Blockchain is disrupting traditional financial institutions by making things more efficient in the industry. Since fraud and identity theft end up costing banks billions of dollars on an annual basis, blockchain can have the potential to save the industry from experiencing major losses. Blockchain in fintech is projected to reach a valuation of $6.7 billion by 2023 in the U.S. alone as banks will use the tech for smart contracts, digital payments, and trading shares more regularly.
A.I. and Conversational Interfaces
Chatbots will continue to interact with customers and become more sophisticated in their answers and information. By cutting out human involvement in these interchanges, speed will improve as well as productivity. This is a growing area due to the progress made in speech generation and natural language processing.
About Financial Guaranty Insurance Brokers

Since 1983, Financial Guaranty Insurance Brokers has distinguished itself as a provider of Professional Liability, Cyber Liability, and Crime insurance products for entities of all types. To receive timely, personalized service from a knowledgeable and experienced staff, call us today at (877) 485-4413 to speak with one of our professionals.