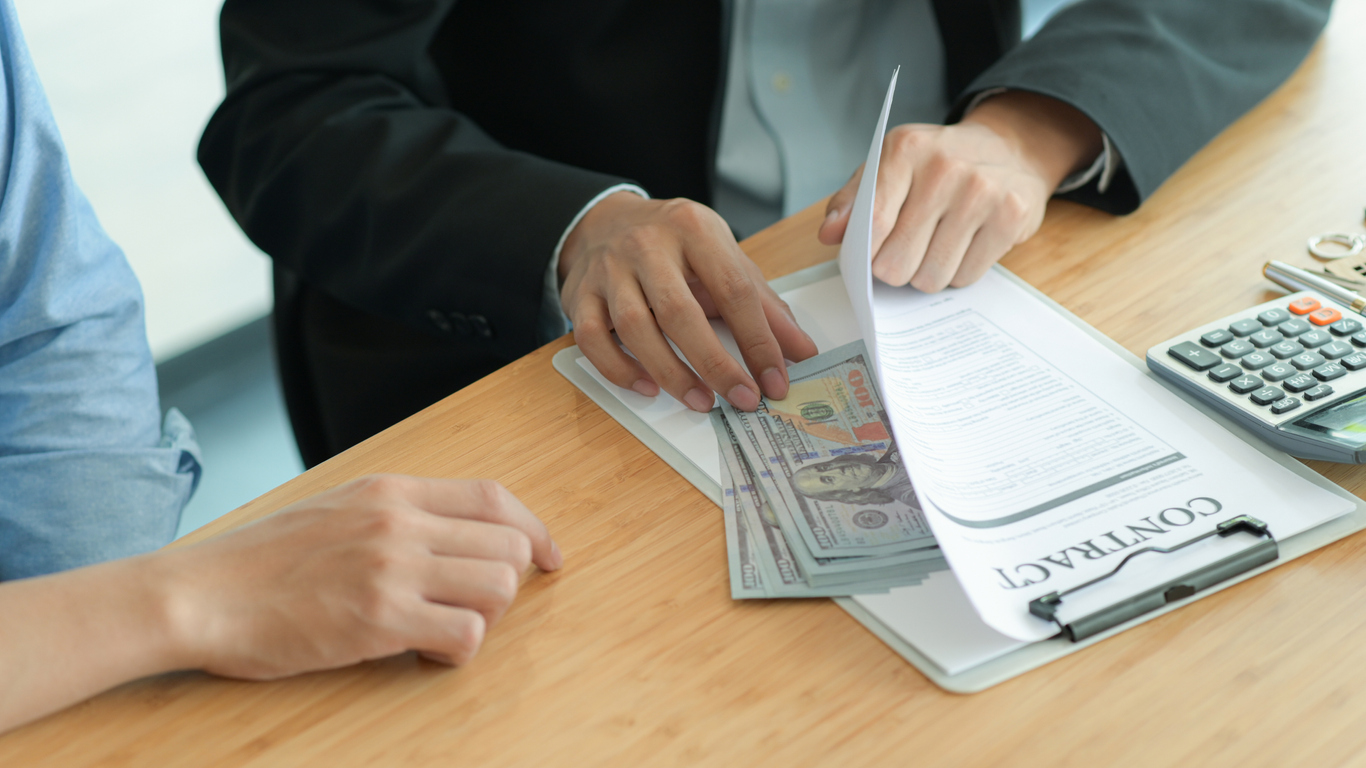 Whether it's an entrepreneur looking to get their small business off the ground or a franchisee looking to expand their reach, loans have always been an option to help people fill in the gaps when it comes to big purchases or life and business decisions.
Unfortunately, there are some companies or individuals who take advantage of small business owners by posing as legitimate lenders, loan brokers, or other helpful funding services. In fact, mortgage fraud risk saw a 12-percent year over year rise at the end of the second quarter in 2019, according to CoreLogic.
Loan Fraud Presents Major Risks to Banks
While there are plenty of legitimate funding options for small businesses and individuals, loan fraud is still a major risk. For banks, this means making sure to audit yourself and review all loan departments to make sure no one is mistaking your loan service for something less than legitimate. Having bank insurance can help to alleviate any major claims related to fraud, but also knowing what to look for when it comes to being known as legitimate and fake can help to keep risks low. Here are some things to look out for when it comes to loan fraud.
Guaranteed Loans
Who doesn't like a guarantee? But what if that guarantee is indeed a scam? No legitimate lender would tout itself as being able to guarantee every loan for approval for small business owners. If anyone guarantees that a small business owner will qualify for a loan before an application has been received and reviewed, it is more than likely a scam.
Asking for Money
No lender or broker would ever ask for money upfront. If during the process of applying for a loan someone is asked for a down payment or a fee, such as a credit check fee, it's probably fraudulent. Legitimate business loan brokers don't take fees upfront and work for free initially, only taking a percentage of a commission from the lender after a deal has been finished.
Lack of Physical Address
Lenders should have real mailing addresses in order to be legitimate. Some lenders may operate solely online, but would still have at least a physical office address they operate out of. If a loan broker or supposed lender is unable to provide a potential client with a physical address, it's more than likely a sign of a loan fraud situation.
Business Credit Repair
For small business owners, no lender should be expecting them to have established a good business credit history. But there are some predatory business loan service providers who still like to take advantage of a situation. These credit repair services will advertise that they can fix a business credit line to make a business owner more eligible for a loan.
These services should not be confused with personal credit repair, which could make a situation worse. If a business owner's credit score is more than 650, they should have a fair amount of options available to them when it comes to business loans.
About Financial Guaranty Insurance Brokers
Since 1983, Financial Guaranty Insurance Brokers has distinguished itself as a provider of Professional Liability, Cyber Liability, and Crime insurance products for entities of all types. To receive timely, personalized service from a knowledgeable and experienced staff, call us today at (877) 485-4413 to speak with one of our professionals.