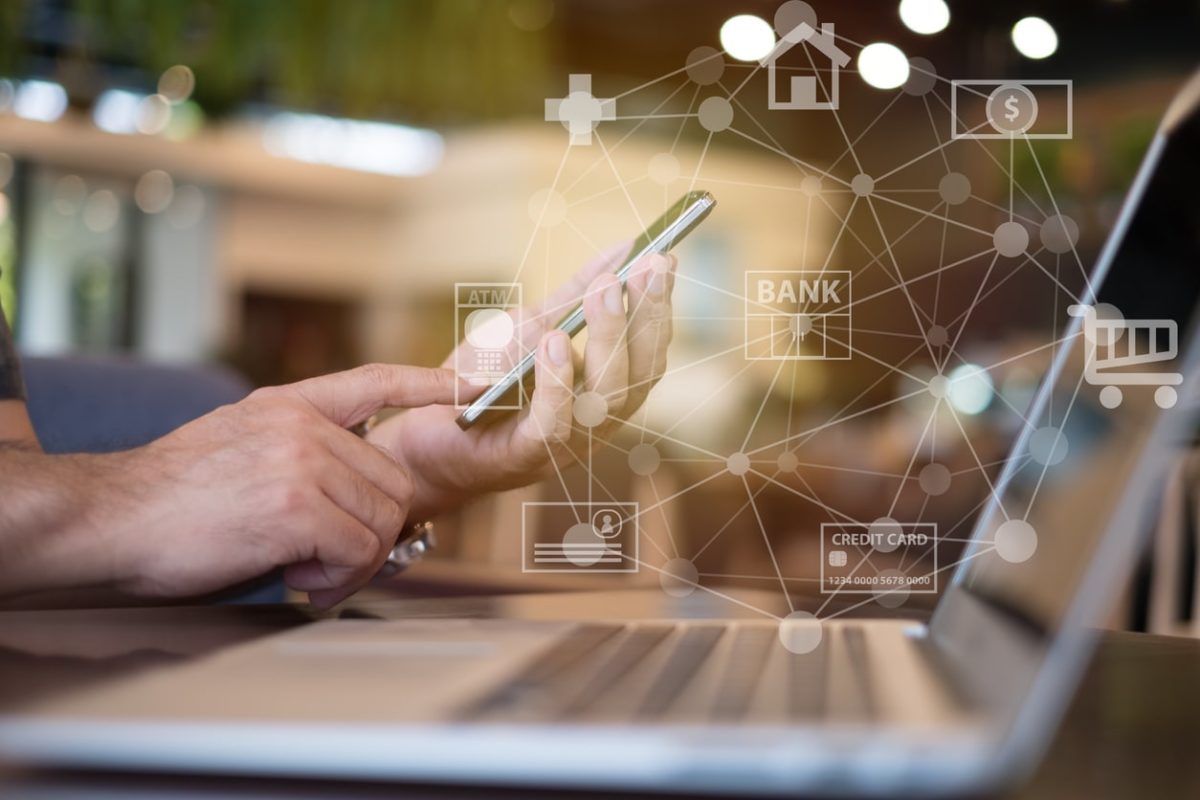 The term "malpractice" is often used when speaking about mistakes made by doctors, lawyers, or accountants. But this professional negligence is also something that pertains to those in the banking and finance industry. Malpractice in banking occurs when a professional within banking, for instance, is negligent in their work, and, in turn, bring some form of harm to their client's assets.
If a banking professional ignores the norms of the industry they work in, then it's more than possible that their clients could file a suit for professional negligence or malpractice. And while banks have protections against being sued for malpractice, stories involving professional malpractice inside their doors do not bode well for their reputation and overall consumer trust.
Types of Claims
In most cases, banking professionals can be protected by what's known as a business judgment rule. This says that even if poor outcomes happen as a result of a financial decision by a banker, they are not to always take the brunt of the blame. There are exceptions that can be made here, however, putting a banker in harm's way, like if a business decision happened as a result of fraud or illegal maneuvers.
If this is the case, a suit against the banking professional has a good chance of being executed successfully.
Banking Malpractice Damages
The punishment for banker malpractice can vary from location to location and vary under certain laws. Claims against banks and banking professionals may be limited in scope due to wide-reaching business judgment rules, like in New York state. But actual court decisions within each state can vary.
It's also possible for customers to bring a claim against a bank or banker under the Federal Deposit Insurance Corporation (FDIC), which acts as a safeguard for the financial investments of customers. It's possible to sue a bank's directors for negligence, and the FDIC has even been known to file suits of malpractice against banking leaders.
Duty to Loyalty
Bank advisors, members of boards, directors, and investment bankers can find themselves potentially liable for financial breach of duty to their clients. This fiduciary duty related to an individual's responsibility to another person to handle their financial matters to the best of their ability. Advisors are responsible for making careful decisions on behalf of their clients and if there is evidence that they acted negligently or in their own interest in some capacity, they can find themselves hit with a pricey claim that will not only hurt their career and their pocketbook but will impact the bank they represent.
Bankers operate around this kind of liability every single day, whether it's acknowledged or not. And while no professional wants to work under a cloud of risk and potential legal trouble, making sure to invest in the right kind of coverage, such as bankers professional liability insurance, will help to protect a banking professional and keep them financially secure in the middle of a legal crisis.
About Financial Guaranty Insurance Brokers
Since 1983, Financial Guaranty Insurance Brokers has distinguished itself as a provider of Professional Liability, Cyber Liability, and Crime insurance products for entities of all types. To receive timely, personalized service from a knowledgeable and experienced staff, call us today at (626) 793-3330 to speak with one of our professionals.