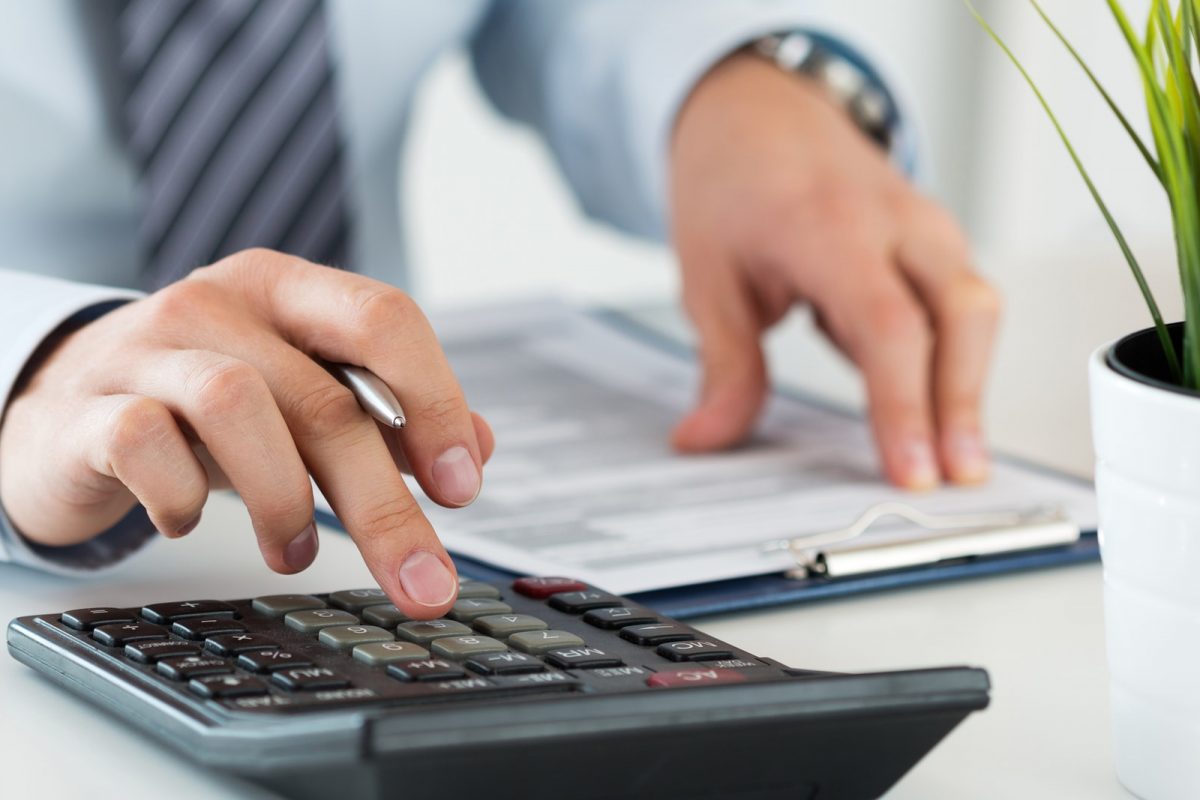 When it comes to bonds for financial institutions, there are a lot of variables to consider. With this in mind, it's easy for banks to becomes confused as to which options are best suited for their needs. The names, the specifics and the benefits of coverage types vary based on what type of company is being protected.
Financial institution bonds are a necessity for banks and credit unions, and are designed to protect banks. These bonds are typically called Bankers Blanket Bond insurance programs or Fidelity bonds. Given the many different elements of this kind of insurance, it's important to look at what's covered and what's not to clear up any confusion about the purpose and benefits of this coverage.
The Role of Blanket Bond Coverage
This type of insurance protects a firm's bottom line against fraud, wire theft and forgery, and covers all employees. Any institution that offers financial services to third parties needs to consider having some form of financial institution bond in place. Blanket bond coverage is, in many cases, a regulatory requirement for banks, and a good piece of coverage to have set for the employees of a bank.
Additionally, while it's still a concern for banks that external risks could infiltrate their operations, such as bank robbers or cyber security threats, it's the internal factors that stick out. Even though banks do their best to protect themselves with controls and monitored systems, it's the theft and scandals that happen at the hands of employees that the reason this kind of coverage is necessary.
What Risks Are Covered?
This form of insurance is specifically designed to protect against losses of money, securities or other physical properties sustained as a result of a dishonest act by an employee. These bonds add a layer of protection for the institution in question, not the shareholders, which makes this a first-party coverage.
Here are some other risks covered under this insurance:
Forgery or fraudulent alteration of checks, bills, drafts, money orders, etc.
Loss of or damage to office and contents (i.e. fixtures, furnishings, equipment)
Loss or damage to ATM's and cash in the ATM's
Losses incurred by the insured in the usual course of business
Ransom or extortion
What Risks Are Not Covered?
While blanket bond coverage does have a wide reach as to its benefits, it does come with some gaps in coverage. This kind of bond is not to be confused with financial guarantees. This kind of coverage does not replace the role of the bank in offering credit and assuming the credit risk of the borrower. Making business decisions still comes down to the bank, not the insurance provider.
Blanket bond coverage is not a form of credit insurance and is not an element of coverage that safeguards against stolen information.
About Financial Guaranty Insurance Brokers
Since 1983, Financial Guaranty Insurance Brokers has distinguished itself as a provider of Professional Liability, Cyber Liability, and Crime insurance products for entities of all types. To receive timely, personalized service from a knowledgeable and experienced staff, call us today at (626) 793-3330 to speak with one of our professionals.